Controllers
In Phase Converters: Switched capacitors balance the phase voltages.
In AC voltage stabilizers: Switched transformers stabilize the voltage.
Stabilizer Control Modules
Replace servos,variacs, IGBTs in AC voltage stabilizers.
No moving parts. Practical upper power limit: 2.7MVA
Low cost, long life. Free of  service requirements.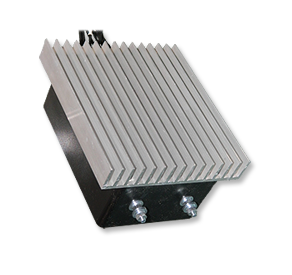 Converter Controllers
Balanced three-phase voltages.
No need to oversize a converter.
No need for external voltage stabilizers.