Controllers
Phase Converters: Capacitor switching at zero crossings.
AC voltage stabilizers: Zero crossing transformer switching.
for ac voltage stabilizers
Resistive and inductive load up to 450kVA.
Replaces servos,variacs, IGBTs in stabilizers.
No moving parts, no service is required.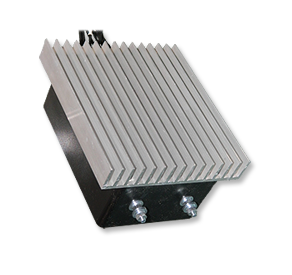 for three-phase converters
Balanced three-phase output voltages.
No need to oversize a converter.
Zero crossing multi-capacitor switching.