Single to Three-Phase Converters
Single to three-phase converters.
Controllers for converters and voltage stabilizers.
Converters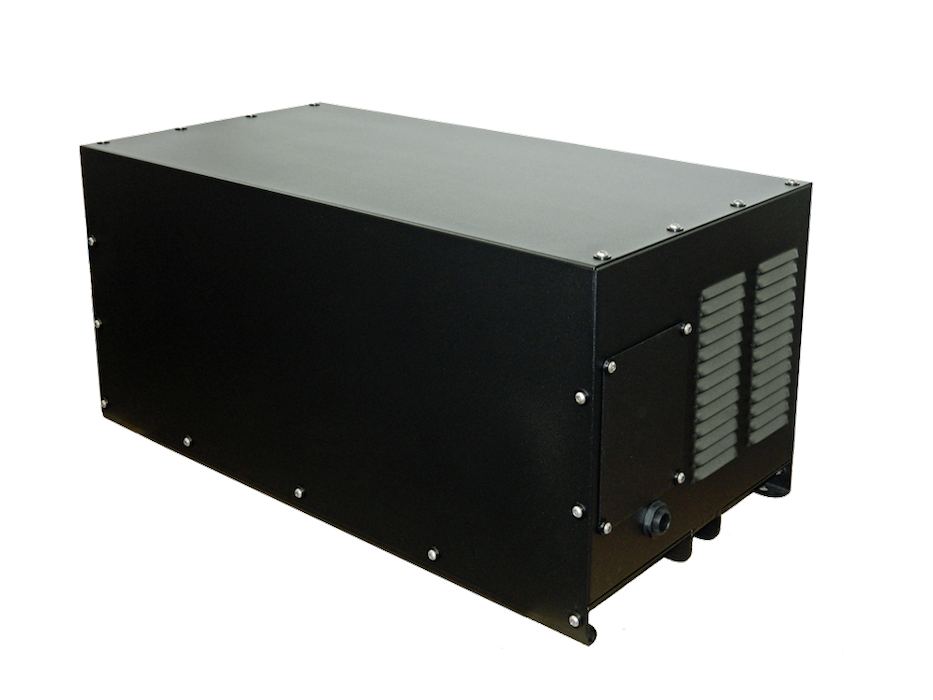 Features
Single to three-phase thyristor converters.
For all countries and all world voltages.
They sense starting motors and boost currents.
Motors start fast. No need to oversize a converter.
Balanced voltages for CNC, welders, inverters, VFDs.
Long service life, no service is required.
Controllers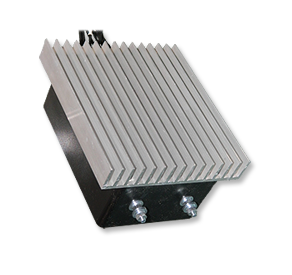 Features
Smooth zero volt crossing technology
Capacitor or transformer switching
Pure sine wave outputs
No contacts, no moving parts
No service is required
Long life expectancy
Request more information
Eurotech welcomes product and/or general enquiries. Use the form below to contact Eurotech directly. Alternativly, you can make a specific product enquiry here.
Find a distributor
Find your nearest distributor; enter your address below for directions to your local Eurotech distributor. You can find a complete list of distributors here.