Converters and Stabilisers
Single to Three-Phase Converters / High Power AC Voltage Stabilisers.
Pure sine wave output, fine voltage regulation.
High momentary overload capacity.
No contacts, no moving parts. Most reliable thyristors do all the work.
No hard switching, just quiet binary selecting without stress:
Capacitors and transformers are selected at zero crossing moments.
Converters and Stabilisers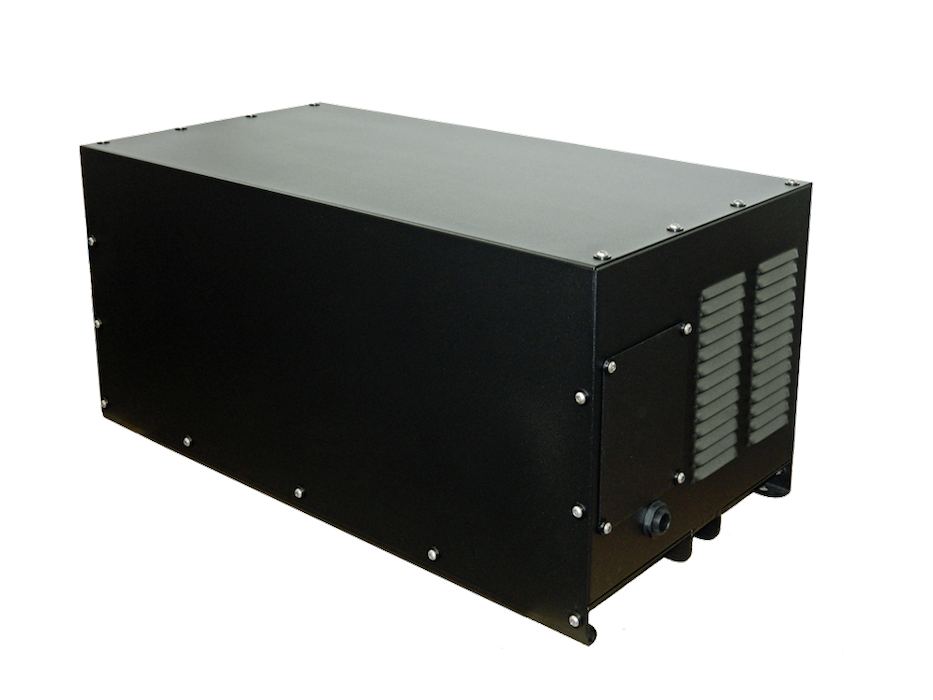 Features
Converters: Senses and supports starting motors.
Fine regulation of output voltage symmetry.
No need to oversize a converter any more.
Stabilisers: Four small buck-boost transformers only.
No Variacs, no moving parts, no high frequency.
No upper power limit with this technology.
Controllers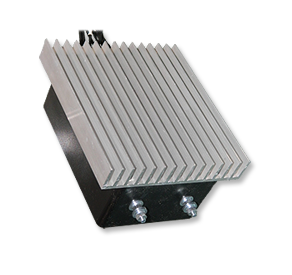 Features
Pure sine wave technology.
No harsh switching, no moving parts, no contacts.
Smooth selecting of capacitors or transformers,
free of any stress at zero crossings in the sine wave.
Long lasting, service-free digitally controlled SCRs.
Using binary methods allows for fine tuning.
Request more information
Eurotech welcomes product and/or general enquiries. Use the form below to contact Eurotech directly. Alternativly, you can make a specific product enquiry here.
Find a distributor
Find your nearest distributor; enter your address below for directions to your local Eurotech distributor. You can find a complete list of distributors here.