Single to Three-Phase Converters And Voltage Balancing Controllers
Digital controllers for single to three-phase converters and AC voltage stabilisation.
Thyristors reliably control capacitors or transformers for precise and linear results.
Single to Three Phase Converters
for workshops and factories.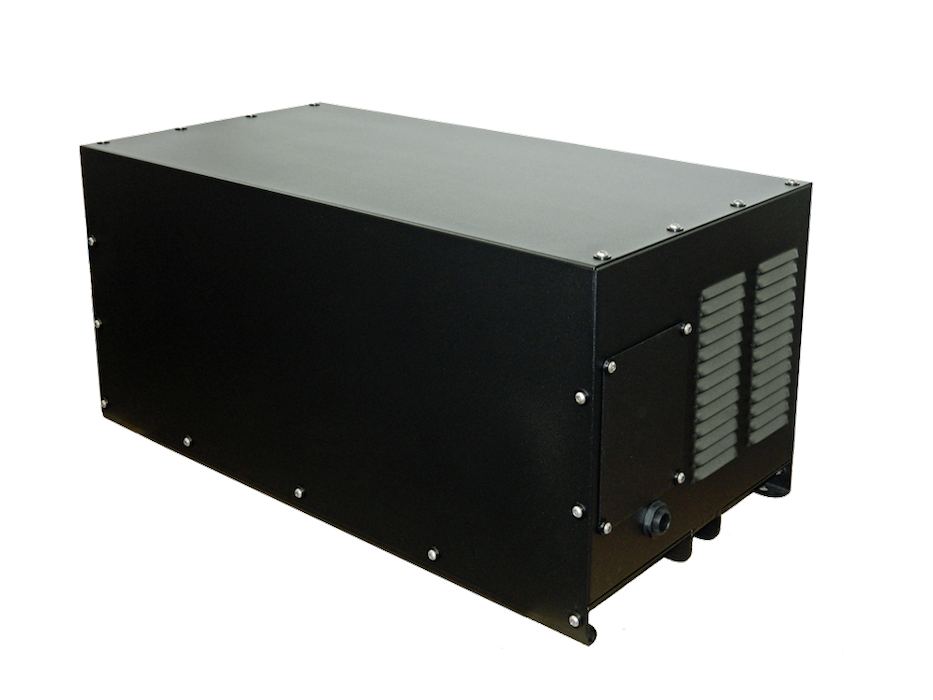 Features
Contact-free zero-crossing thyristor technology.
Pure sine wave outputs for CNC, VFD, welders.
Boost triples output power when a motor starts.
100% all the time. No need to oversize a converter.
No electrolytic capacitors: Unlimited life expectancy.
Inputs, outputs can be 230V, 400V, 460V. 50 or 60Hz.
Smart Power Controllers
for Phase Converters and AC Voltage Stabilizers.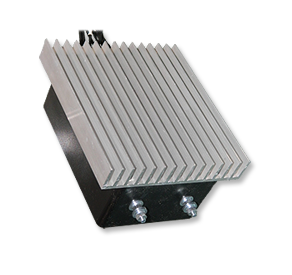 Features
E switch one set of capacitors in phase converters. 
T and F switches three or four sets in converters.
MT switches four transformers in voltage stabilisers.
Smooth quiet stress-free zero crossing technology.
No contacts, no moving parts, no shielding required.
No electrolytic capacitors: Unlimited life expectancy.
Request more information
Eurotech welcomes product and/or general enquiries. Use the form below to contact Eurotech directly. Alternativly, you can make a specific product enquiry here.
Find a distributor
Find your nearest distributor; enter your address below for directions to your local Eurotech distributor. You can find a complete list of distributors here.