Phase Converters, Volt Stabilisers
Single to Three-Phase Converters and AC Voltage Stabilisers.
Pure sine wave output. Fine voltage regulation.
High overload capacity. No contacts, no moving parts.
No switching but stress-free selecting at zero volt crossings:
Capacitors or transformers, selected by most reliable SCRs.
Converters and Stabilisers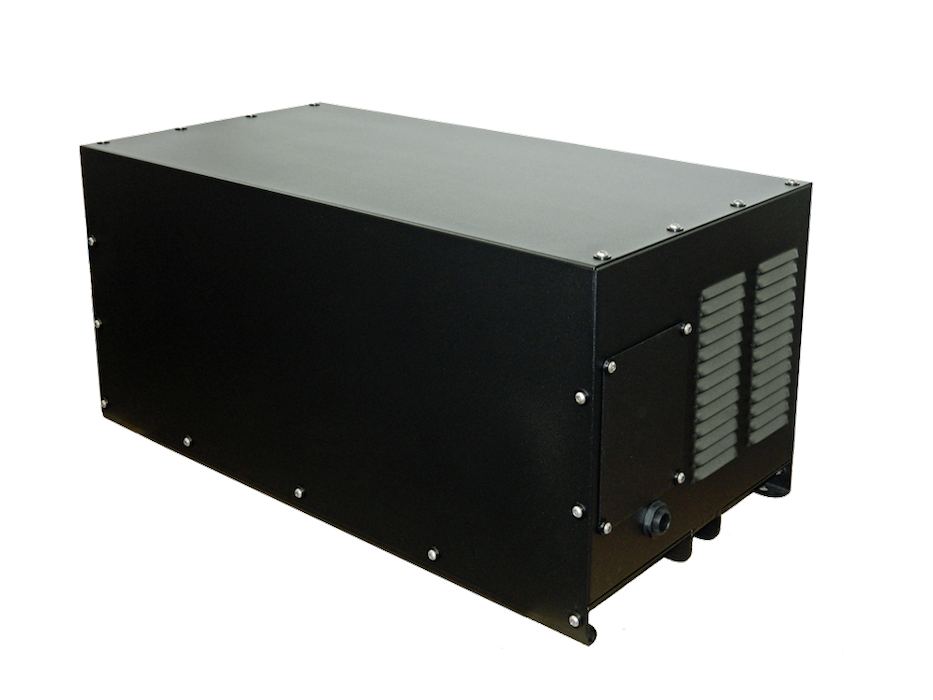 Features
Converters: Support starting motors and overloads.
Output voltage symmetry for CNC and inverters.
No need to oversize a converter.

Stabilisers: Small buck-boost transformers.
No Variacs, no contacts, no transformer taps, no IGBTs.
Unlimited throughput power with this technology.
SCR Controllers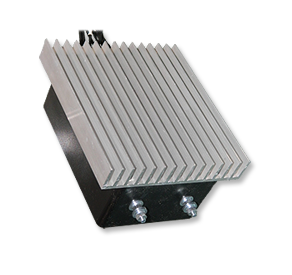 Features
Pure sine wave technology.
No switching in the sine wave, no moving parts, no contacts.
Soft and smooth selecting of capacitors or transformers.

Stress-free selecting of capacitors, transformers at zero crossings.
Long lasting, service-free, digitally controlled reliable SCRs.
Digital binary computing for fine voltage and symmetry tuning.
Request more information
Eurotech welcomes product and/or general enquiries. Use the form below to contact Eurotech directly. Alternativly, you can make a specific product enquiry here.
Find a distributor
Find your nearest distributor; enter your address below for directions to your local Eurotech distributor. You can find a complete list of distributors here.