Phase Converters + Controllers
1. Single to three-phase Converters. Balanced voltages for CNC machines, inverters, motors.
2. Solid-state AC voltage stabilisers for single and three-phase for up to 200kVA.
3. Converters to run 400V or 460V VFDs on 230V single phase.
Converters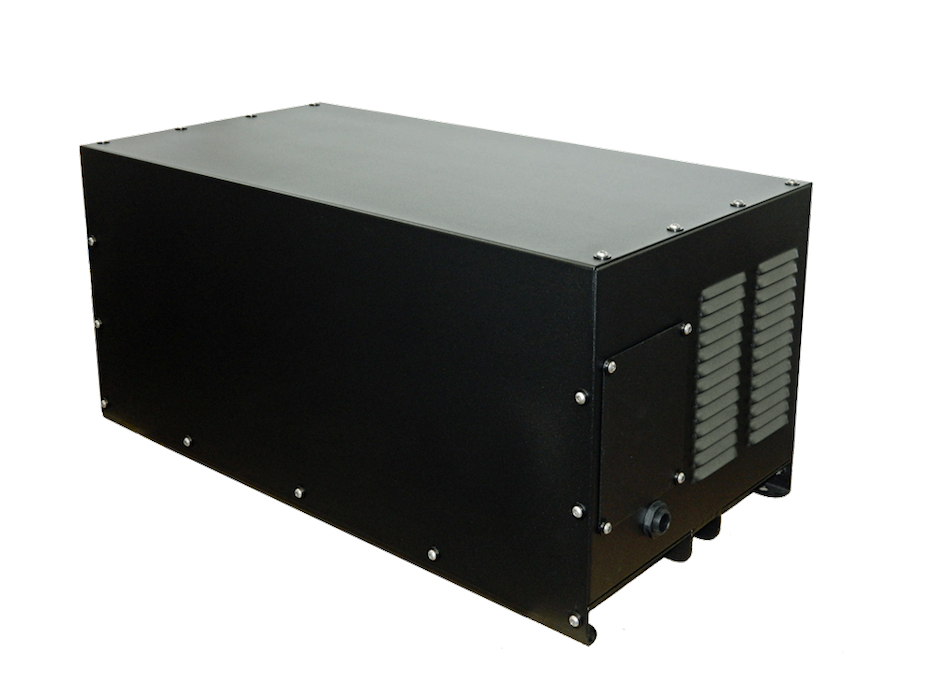 Features
Single to three-phase converters with pure sine wave outputs.
Symmetrical voltages for CNC, for inverters and all motors.
Precise QuadCore AC Voltage Stabilisers don't require service.
Converters let 400V and 460V VFDs run on 230V single phase.
Controllers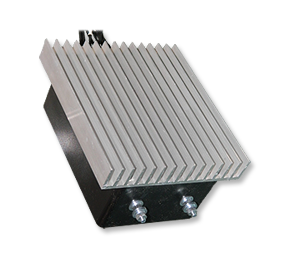 Features
Capacitor and transformer switching at zero volt crossings.
No contacts, no moving parts. No service is required.
Digitally controlled for longevity, available for all voltages.
Export worldwide.
Request more information
Eurotech welcomes product and/or general enquiries. Use the form below to contact Eurotech directly. Alternativly, you can make a specific product enquiry here.
Find a distributor
Find your nearest distributor; enter your address below for directions to your local Eurotech distributor. You can find a complete list of distributors here.