Single to three-phase Converters
Single to three-phase Booster converters.
For workshop machines and for sensitive machines such as CNC.
Three-Phase Converters
Balanced voltages for machines and CNC equipment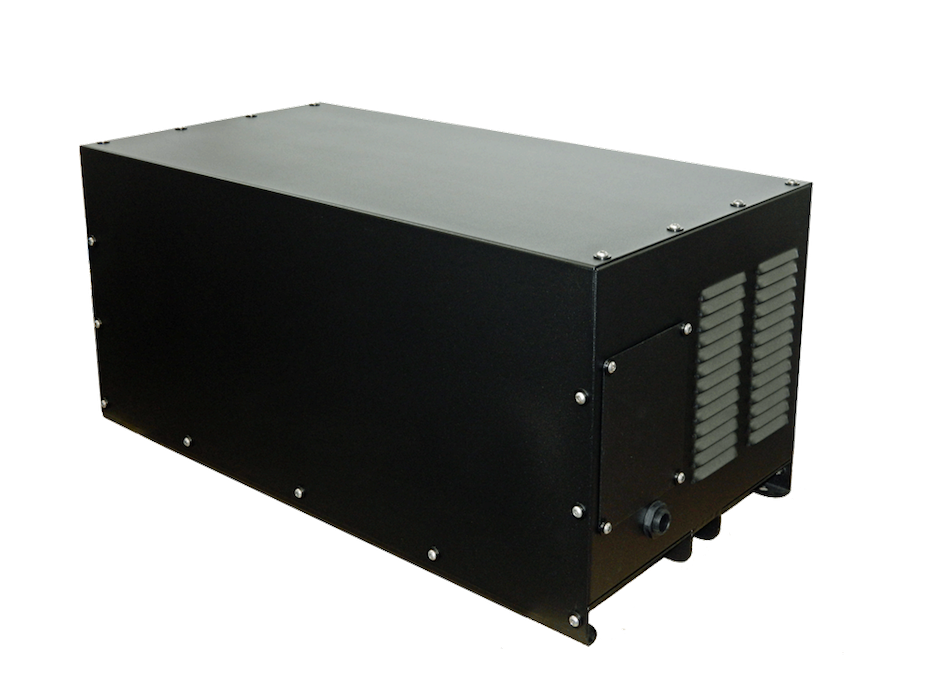 Features
Single phase to three-phase Boosters start motors and machines fast. Some versions balance the voltages for VFDs and CNC machines.
Related products
SCR controllers, converter modules and AC voltage stabilizers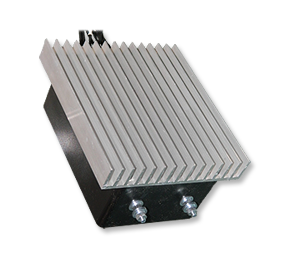 Features
Controllers and modules for electricians and manufacturers to manufacture reliable single to three-phase converters.
Request more information
Eurotech welcomes product and/or general enquiries. Use the form below to contact Eurotech directly. Alternativly, you can make a specific product enquiry here.