Single to three-phase Converters
A single to three-phase controller or converter for every job.
Single, two, four and eight stage digital precision for different applications.
From simple machines to most complex CNC machines and inverters.
Converters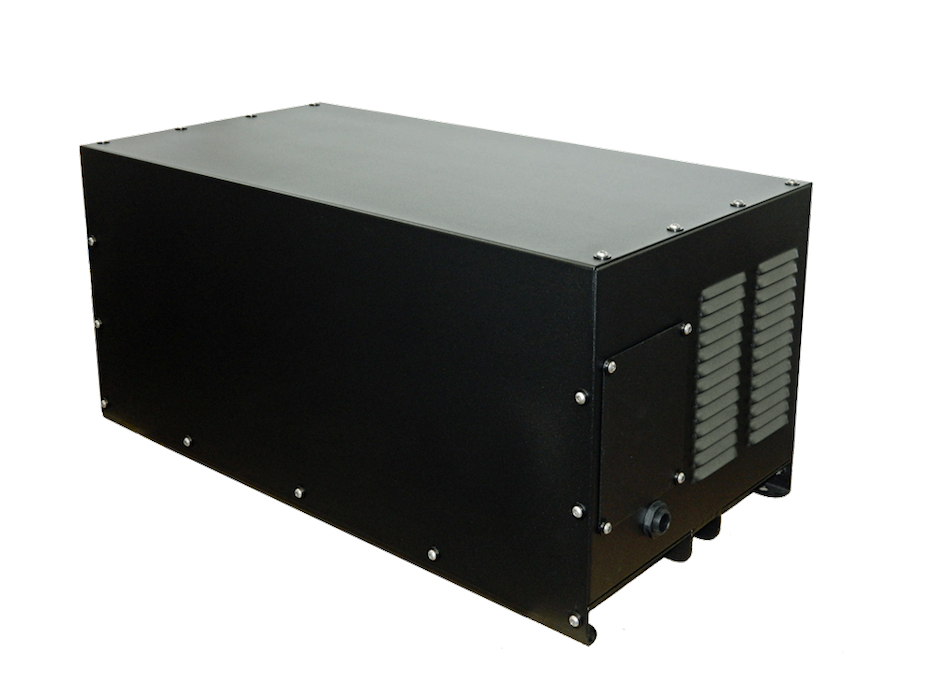 Features
Converters with various levels of output voltage symmetry. Converters detect starting motors and support them with high momentary inrush currents: load motors accelerate fast. Reliable solid-state zero crossing power electronics for smooth and seemingless transitions.
controllers for phase converters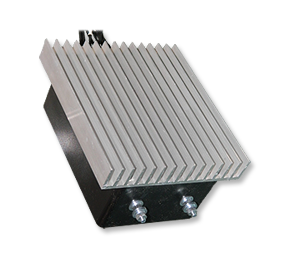 Features
Controllers with one, two, three or four SCRs. Capacitor switching is performed free of stress at zero volt transitions in the sine wave. Locked rotor protection. Controllers react instantly to the smallest load variation, voltages remain balanced at all loads.
Request more information
Eurotech welcomes product and/or general enquiries. Use the form below to contact Eurotech directly. Alternativly, you can make a specific product enquiry here.