Single to three-phase Converters
Single to three-phase BOOSTER CONVERTERS with precisely balanced output voltages.
For average workshop machines or for sensitive machines with inverters (CNC, VFD, VSD).
Many machines require stable supply voltages.
AC VOLTAGE STABILISERS for single and three-phase power.
Phase Converters
With balanced voltages for machines and motors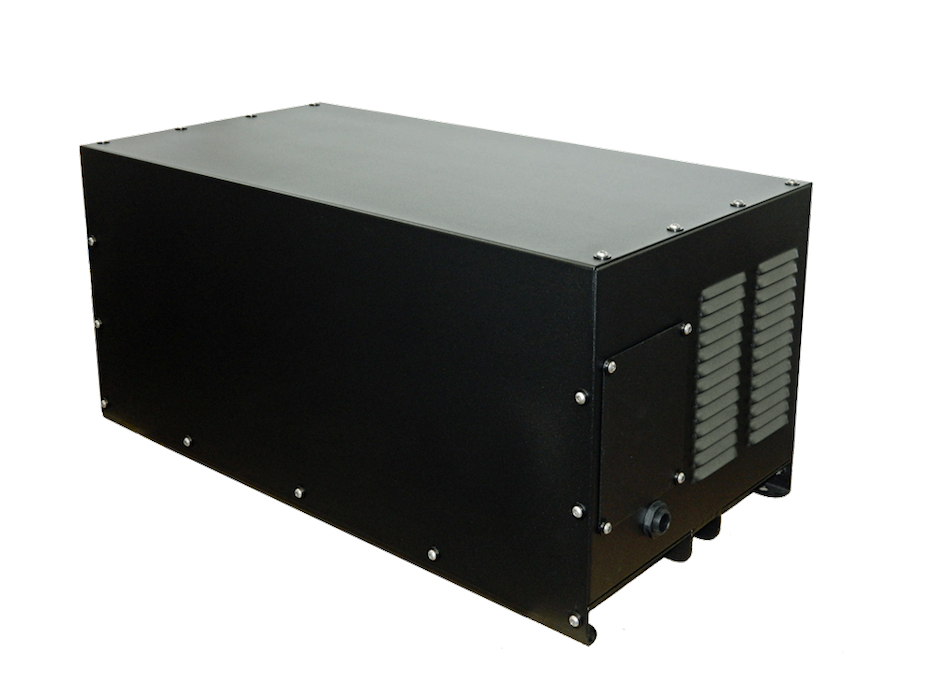 Features
They sense starting motors and make them start fast. Single or two-phase to three-phase. 3kW - 4kW - 6kW - 8kW - 12kW - 16kW - 24kW - 32kW.
Voltage Stabilisers
Machines require stable voltages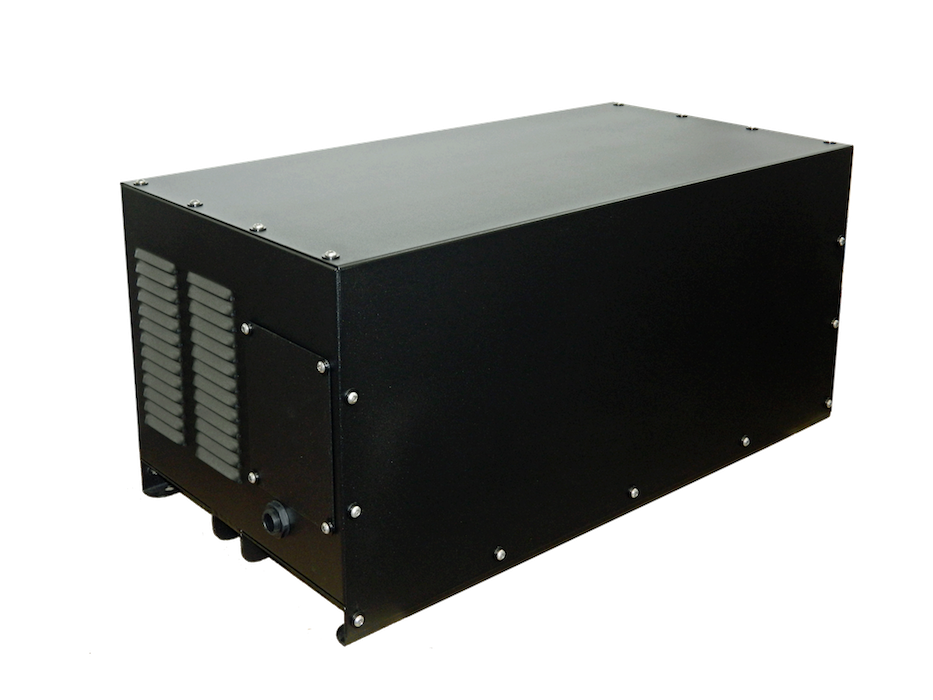 Features
The supply voltage may vary widely; the output remains absolutely stable.
Throughput 2.2kW - 4kW - 8kW - 16kW - 24kW - 32kW - 48kW.
Request more information
Eurotech welcomes product and/or general enquiries. Use the form below to contact Eurotech directly. Alternativly, you can make a specific product enquiry here.