Single to three-phase Converters
Three-Phase Converters
for motors, machines, welders, CNC and inverters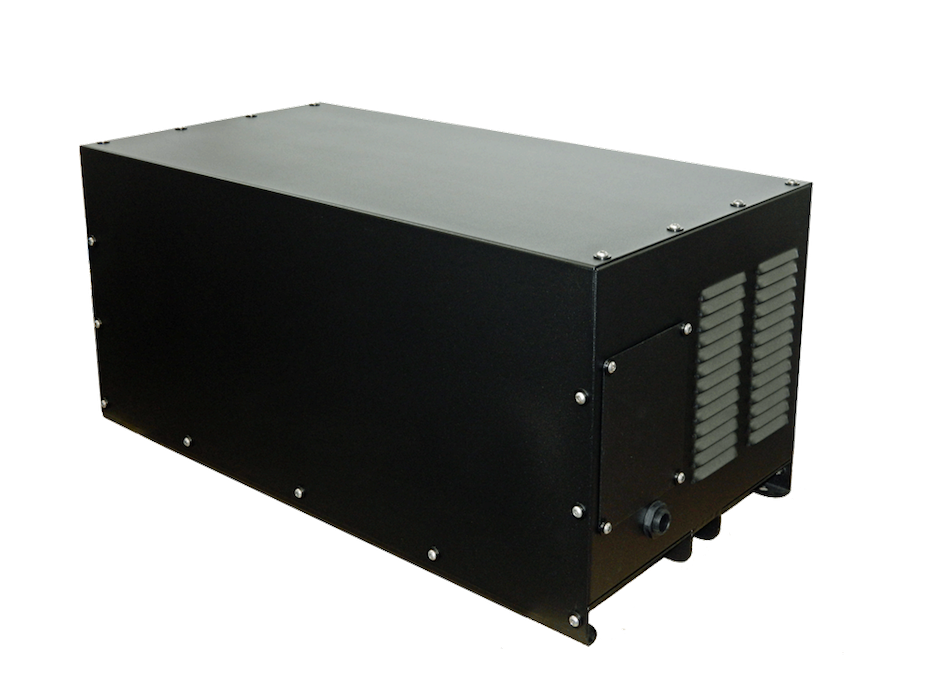 Features
Single phase to three-phase Booster converters. Fast motor starts.
T balances the voltages for CNC machines, inverters.
Controllers and modules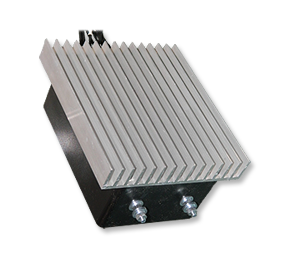 Features
Digital controllers and modules to manufacture single to three-phase converters everywhere.
Request more information
Eurotech welcomes product and/or general enquiries. Use the form below to contact Eurotech directly. Alternativly, you can make a specific product enquiry here.